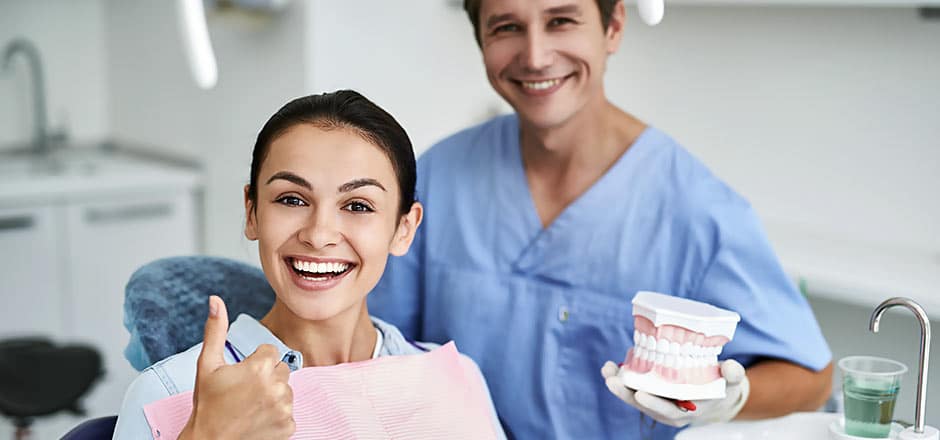 No insurance? No problem! We now offer a comprehensive and customized membership and savings program that will cover all of your preventive care, like simple cleanings, x-rays and exams, at 100%!
For general and restorative dentistry, teeth straightening, periodontal treatment and endodontics our dental membership plan helps you by offering a high percentage discount off your treatment.
If you don't have traditional dental benefits or dental insurance we are pleased to offer the following affordable dental membership plan rates to unlock savings that will help serve all your dental needs.
Each membership lasts for 12 months from the enrollment date.
First household member: Only $400
Each additional household member (up to 4): Only $350

Included in the membership:
2 basic cleanings (including gum therapy)
1 Annual exam with doctor Crisafulli
All x-rays (Full mouth series, Panoramic, Bitewings or individual teeth)
Fluoride: $0 for patients under eighteen, $14 for eighteen and over
Free take home whitening kit
Member Discounts
20% off all restorative work (crown, bridge, implants, etc.)
Gum Therapy (per quadrant) – $136 (Regular price $211). You save 35%!
Emergency (problem focused) exams = Only $50!
Example of Membership Plan in use
First Visit – No Plan

First Visit with Plan

Full mouth X-ray – $123
Comprehensive Exam – $86
Simple Cleaning – $133
Total: $342

Plan Annual Membership – $400
Full mouth X-ray – $0 (included)
Comprehensive Exam – $0 (included)
Simple Cleaning – $0 (included)
Total: $400

Second Visit – No Plan

Second Visit with Plan

Simple Cleaning – $133
2 Surface filling – $273
1 Crown – $1371
Total: $1777

Simple Cleaning – $0 (included)
2 Surface filling – $218.40
1 Crown – $1096.80
Total: $1315.20

Grand Total: $2119
Grand Total: $1715.20
Joining the Membership Plan here at Crisafulli Dental is as good as, or better than, most traditional dental insurance plans!