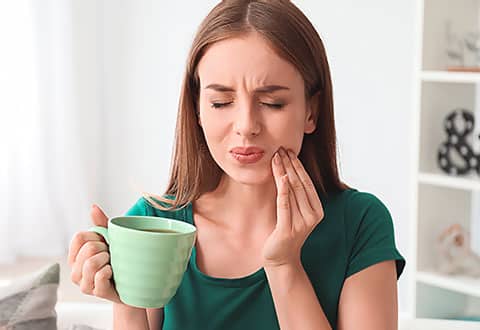 Need an emergency dentistry? We invite you to call Crisafulli Dental right away.
We can often see you the same day when you contact us with an emergency. Give us a call and come into our office to save your smile.
When you visit our emergency dentistry, you will receive a diagnosis and treatment options. We will provide quick pain relief and plan a lasting solution. Whenever possible, we will carry out all of the necessary dental work the same day.
Our dentist will make you or your loved ones feel at ease during a dental emergency. Your comfort is important to us. With advanced technology, we make sure every treatment is pleasant.
If you, a family member, or friend is looking for an emergency dentistry, call our office for compassionate care.
Same-Day Emergency Dentistry
Call and inform us about your dental emergency. Together, we can determine the urgency of your situation. Whenever necessary, we offer same-day emergency dental care.
Patients with a less pressing dental need will be given instructions and advice over the phone. We will schedule an appointment for the next opening in your schedule during our business hours so that we can provide a permanent repair.
Even if you are unsure if you are experiencing a true dental emergency, we encourage you to give us a call. Seemingly minor issues like a toothache may actually indicate a serious infection that requires immediate treatment.
Our experts would be happy to speak with you about your concerns and find the right solution.
Don't Wait to Call!
We are here to help you when your dental health is at risk. We will do everything in our power to relieve your stress and restore your wellness.
Some common dental emergencies include:
Broken or cracked tooth
Permanent tooth knocked out
Object caught between tooth
A severe toothache
Broken dental work

There are a variety of potential dental problems that might require an emergency visit to the dentist. Please take a look at our dental education videos below to see if you are experiencing a particular dental problem. Sharing this information with the dentist will help us better determine your diagnosis and provide the proper treatment.
Don't hesitate to call Crisafulli Dental for emergency dental services in bothell.