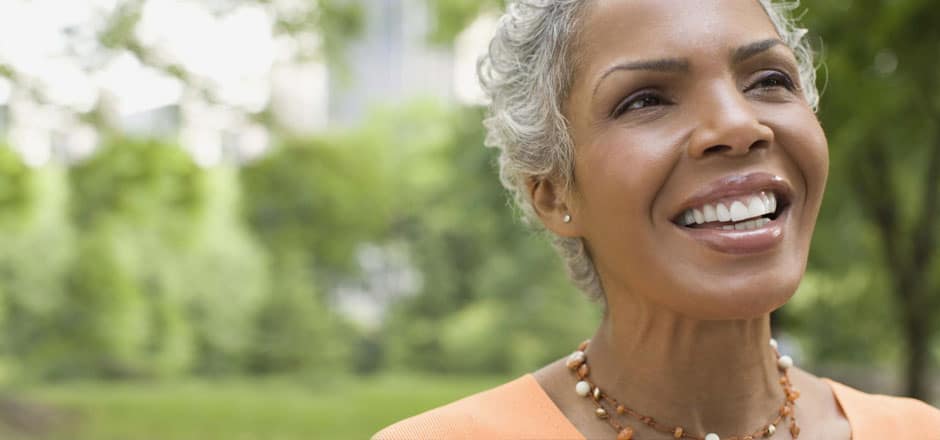 Eliminate sore spots and loose denture's with implants – we have options!
Dentures And Dental Services In Bothell
Patients with missing teeth can discover modern replacement options at Crisafulli Dental. Our experienced dentists may recommend a denture to restore your smile function and appearance.
We can place full or partial denture based on what your smile needs. Your dentures will:
Restore your abilities to chew and speak correctly
Support the lips and cheeks to give you a youthful appearance
Give you the confidence to smile and laugh again
Denture's are usually made out of acrylic, with a flesh-colored base. At Crisafulli Dental, we work closely with our patients until the final product is comfortable, beautiful, and natural-looking.
Types of Denture's
Conventional denture are custom-made based on your smile after tooth removal. Once all of the teeth have been extracted and the mouth has healed, we can provide conventional dentures that fit comfortably.
Immediate denture ensure that the patient never has to go without a full set of teeth, but may require some adjustments. Immediate dentures are placed directly after tooth removal. As the gums heal, we can adjust the dentures for a better fit.
Partial denture are best for patients with some natural teeth left in the jaw. This type of denture clasps to the remaining natural teeth. Removable partial dentures should be removed and cleaned daily.
Implant-supported denture's are anchored by dental implants in the jawbone. This type of denture's involves a surgery and recovery time but leads to a more secure new smile. Implant-supported full or partial denture won't slip or slide in the mouth and do not require denture adhesive.
Quality Denture from Crisafulli Dental
We know you need your denture to look and feel as realistic as possible. We use high-quality materials to restore a smile that you love. Whenever possible, we recommend implant-supported dentures for the closest alternative to true teeth.
Let's replace missing or damaged teeth so that you can enjoy a full and confident life. To schedule a consultation, contact our office today.