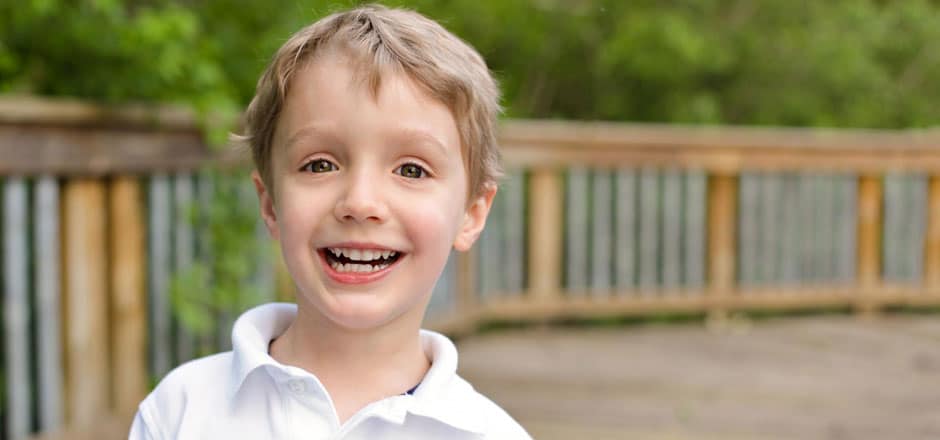 Schedule appointments for the entire family at one office!
Children's Dentistry
"When I started my practice decades ago, I wanted to see kids grow up and then bring their children in as patients. Now, I do see children bringing their children to me. It's beautiful." –Dr. Wendy Crisafulli, the provider of Bothell childrens dentistry
A Kid-Friendly Office and Team
Dr. Crisafulli is passionate about helping children maintain healthy, beautiful smiles for a lifetime. We have created a nurturing, relaxed environment where families can feel confident their child is in competent, caring hands. Our kid-friendly office features overhead televisions, a No-Cavity Club, and even furry friends to keep them comfortable. We promise your child will feel right at home from the beginning to the end of every appointment. Contact us today, Your kids dentist in Bothell.
Healthy Smiles Begin With Regular Brushing and Flossing
We take our responsibility to keep your child's smile healthy very seriously and make it our goal to become partners in your child's oral health. At each appointment, our dentist and team of childrens dentistry will discuss preventive measures such as hygiene care, fluoride treatment, health and nutrition, and the benefits of sealants.
If you have any childrens dentistry questions, we would be happy to answer. Our team has experience with children and loves to interact with them. There are few things as rewarding as helping a child feel comfortable and confident in their smile.
Watching children as they change and grow is exciting, from both a dental and a social standpoint! We hope to become your child's home for great Bothell dental care. Contact us to schedule an appointment for your childrens dentistry with Dr. Crisafulli— we can even conveniently schedule your appointment at the same time!
Crisafulli Dental offers Bothell children's dentistry as well as a wide range of dental services in Bothell for Seattle and Woodinville areas.