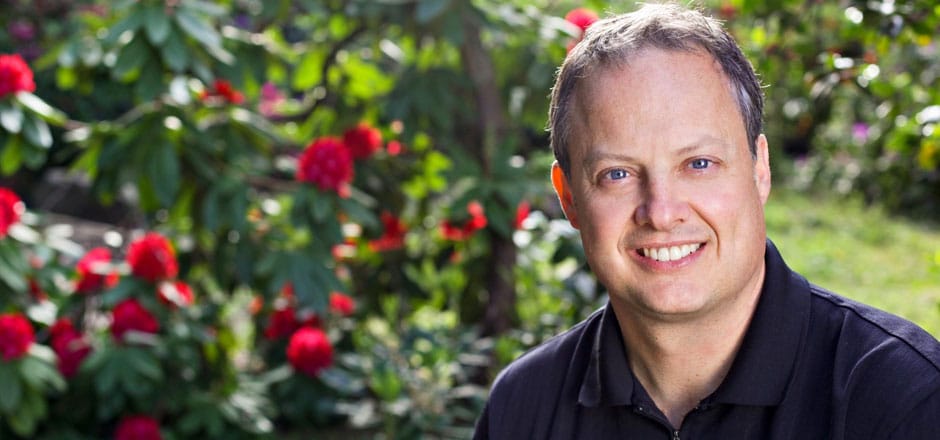 Let us help improve the integrity of your smile. Schedule an appointment today!
Restorative Dentistry
While it's likely you'll experience some form of restorative dentistry over the years, we're here to help your teeth last you a lifetime! In a situation where restorative care is needed to repair the strength and vitality of your smile, you can trust in expert Bothell dentistry at Crisafulli Dental.
Solutions To Repair Your Smile
Dr. Crisafulli offers a variety of treatments, all designed to improve the integrity of your smile:
Dental Implants- These artificial tooth roots are made with a titanium-alloy that can fuse with your bone. Dental implants are the perfect tooth replacement option because they replace the crown and root.
Crowns- A crown restores teeth that have been damaged. At our practice, we use porcelain crowns that look and feel natural.
Bridges- Bridges use crowns to fill the gaps left by missing teeth.
Dentures- Our custom dentures are designed to help patients smile, eat, and speak again after serious tooth loss.
Metal-Free Fillings- Our cavity fillings will preserve your teeth and are 100% metal-free.
Root Canal Therapy- Root canal therapy relieves tooth pain and protects the remaining tooth structure after a tooth infection.
Extractions- Need wisdom teeth removal or another extraction? Our team at Crisafulli Dental can help you. We offer gentle, professional extraction services.
TMJ Treatment- If you're experiencing bad headaches and jaw pain, TMD might be the cause. Ask us about our TMJ treatment options.
When the health of your smile has been compromised, Dr. Crisafulli, highly-experienced in restorative dentistry, has the right tools and knowledge to bring it back to full function and health. Schedule your appointment today!
Crisafulli Dental and Associates is a restorative dentistry in bothell practice that offers a wide range of dental services in Bothell for the Seattle and Woodinville WA areas.