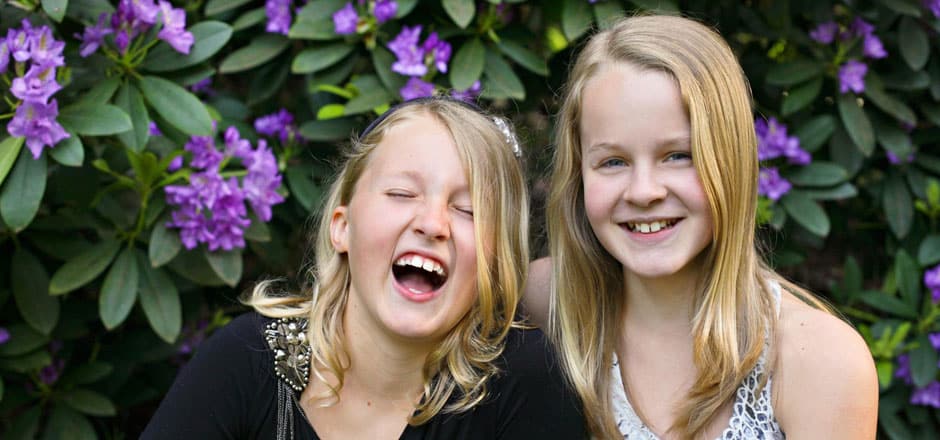 We want people to see you, not your dentistry! Ask about metal free fillings today.
Metal Free Fillings
Inlays, onlays, and metal free fillings by our Woodinville dentist are now being used in place of amalgam silver/mercury fillings. Patients love the difference natural-looking, metal free, fillings can make.
Natural Looking Restorations That Last
Many areas can be conservatively treated with direct composite resins or tooth-colored fillings. If the area of decay or breakdown is too large or severe, then the option of a porcelain restoration, called an inlay or onlay, will be created by our lab and bonded in place to make the tooth whole again. Most patients prefer these tooth-colored restorations and are thrilled with their lasting, natural appearance versus the old restoration.
Why Go Metal-Free?
Metal fillings used to be much more common, but research has suggested that metal fillings could contain mercury. Mercury is a harmful substance that can cause serious health issues. At our practice, we keep a patient's whole health in mind and would never jeopardize a patient's health to restore their tooth.
See The Difference With Tooth-Colored Fillings and Inlays and Onlays!
Tooth-colored fillings are made with a composite that blends in seamlessly with your teeth. Inlays and Onlays are traditionally crafted with a gorgeous porcelain that looks natural. Few will even know that you've needed dental work. Every restoration is individually created to fit your unique smile.
Metal free fillings restore damaged teeth back to health and their own natural-looking appearance. If you've experienced decay, our fillings can protect and improve your oral health.
For complete, comprehensive care and restorative treatment, ask our Woodinville dentist about metal free fillings. We'd be happy to answer any of your questions. Contact our office today!
Crisafulli Dental is a Woodinville area dentist that provides a wide range of dental services which includes metal free fillings in bothell for Seattle and the surrounding areas.