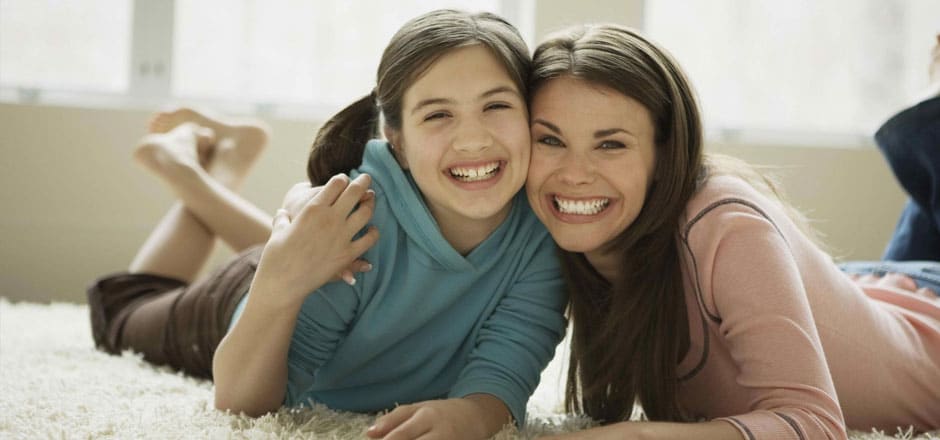 " width="940″ height="440″ />
Curious about the extraction process? Contact our office to learn more!
Extractions
Enjoy the convenience of having a dentist who can perform all steps of your extraction treatment under one roof! Our extensive training in oral surgery gives us the ability to provide a wide range of dentistry in our Bothell office, including tooth extractions.
When Extraction is the Best Option
There are situations when removal of a tooth is simply the best option. Trauma, decay, disease, and retained wisdom teeth are all examples which may warrant tooth removal. Dr. Crisafulli will examine your teeth, review your dental history, and make a recommendation which may include extraction and replacement with a dental implant, bridge, or denture.
Wisdom teeth removal is a very common extraction that most people need. During your consultation, Dr. Crisafulli will determine if your mouth has space for your wisdom teeth. If not, she may arrange a wisdom tooth extraction. Oral surgery may be needed, especially if the wisdom teeth have not yet erupted.
The Tooth Extraction Process
Extraction is a relatively quick and painless procedure with the use of modern sedation techniques. Dr. Crisafulli will discuss your options for a pain-free extraction, and the choices you have for replacement of the tooth to be removed.
Anxious? We Offer Sedation Dentistry!
For patients nervous about tooth extraction, we go the extra mile to make sure you are comfortable from the beginning to end by providing sedation dentistry.
Why Choose Crisafulli Dental?
Many of our patients find it refreshing that virtually any of their dental needs can be accomplished in our state-of-the-art practice. For topnotch dentistry in Bothell, visit dentist Dr. Crisafulli and her team of experts today.
Crisafulli Dental offers a wide range of dental services that include Bothell extractions for the Seattle and Woodinville WA areas.