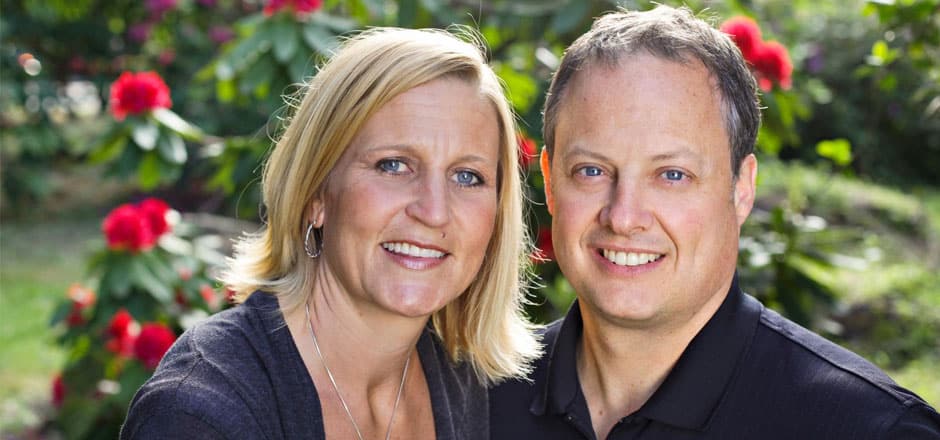 Erase years off your appearance with teeth whitening! Ask us about our variety of options.
Professional Teeth Whitening
Brighten your smile and look younger with professional teeth whitening! Bothell patients often think complicated dentistry is the only way to accomplish an award-winning smile, without realizing just how powerful the benefits of professional teeth whitening can be. Professional Teeth whitening removes years of stains and discoloration from teeth, enhancing your smile and rejuvenating your entire appearance.
What Causes Staining and Yellowing?
Dullness and staining happen to almost everyone as a result of many factors, including:
Cigarette/tobacco use
Coffee, tea, or wine drinking
Consuming highly pigmented foods
Using certain medications
Excessive fluoride use
Our professional teeth whitening methods range from Opalescence Go with customized take-home trays to one of the most effective in-office whitening treatments, KöR whitening. Dr. Crisafulli will discuss how light you want your end results to be, and create a plan that will help you get there quickly and safely.
The Professional Difference: Why Choose Crisafulli Dental Whitening
We invest in the best and safest whitening treatments. As your dental experts, we make sure our whitening products can help patients achieve the results they desire without compromising their comfort or damaging their tooth enamel.
The professional whitening treatments we offer are only available through licensed dentists. Over-the-counter products are one-size-fits all and may not be the most compatible option for your smile. Our trays are crafted specifically to fit your teeth and help you achieve the results that you want.
Are you looking for a way to improve the aesthetics of your smile and take years off of your appearance? Discuss teeth whitening with Bothell area dentist, Dr. Crisafulli, today! Call us now for an appointment.
Crisafulli Dental offers a wide range of dental services that include Bothell teeth whitening for the Seattle and Woodinville, WA, areas.