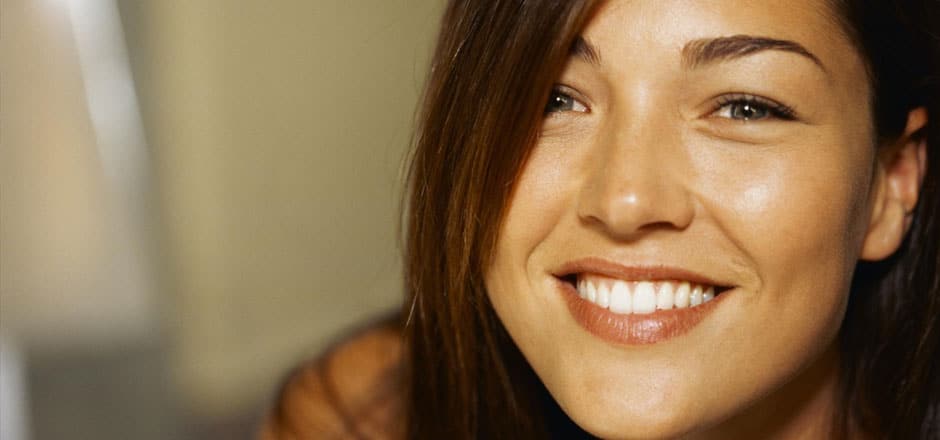 For the most accurate and comfortable root canal therapy, see our specialist Dr. Mandel!
Root Canal Treatment
Root canal treatment doesn't have to be a scary experience! At Crisafulli Dental, we have a specialist in endodontic dentistry and root canal therapy on our Bothell team. Dr. Mandel is competent at delivering comfortable, accurate root canals using advanced techniques and equipment.
When Do I Need Root Canal Therapy?
Root canal treatment is needed when the inner pulp of a tooth has been infected or compromised. Patients with a tooth infection often experience a severe toothache. If left untreated, the infection can spread to other teeth, so it is important to get care for your tooth as soon as you can.
Root canals treatment have a stigma in popular culture, but the truth is that root canals treatment relieve pain and save teeth.
State-of-the-Art and Pain-Free Therapy
Dr. Mandel is specially trained in microscopic therapy. Utilizing a special microscope, she is able to preserve natural tooth structure and provides root canal treatment with confidence and accuracy. Problems such as cracks, root fractures, and difficult canals can be better visualized and treated. These microscopes, along with Dr. Mandel's experience and training, help us provide state-of-the-art and pain-free root canal therapy.
While our modern techniques make root canal therapy a breeze, we understand you may still be apprehensive. If you still feel anxious about root canal therapy, we encourage you to speak with our dentists about the many benefits sedation dentistry can provide.
Extensive decay, an accident, tooth fracture, or gum disease can kill teeth and cause symptoms such as pain or a dental abscess. Put your trust in Crisafulli Dental for comfortable, state-of-the-art Bothell root canal therapy.
Crisafulli Dental offers a wide range of dental services that include endodontics in bothell for the Seattle and Woodinville WA areas.